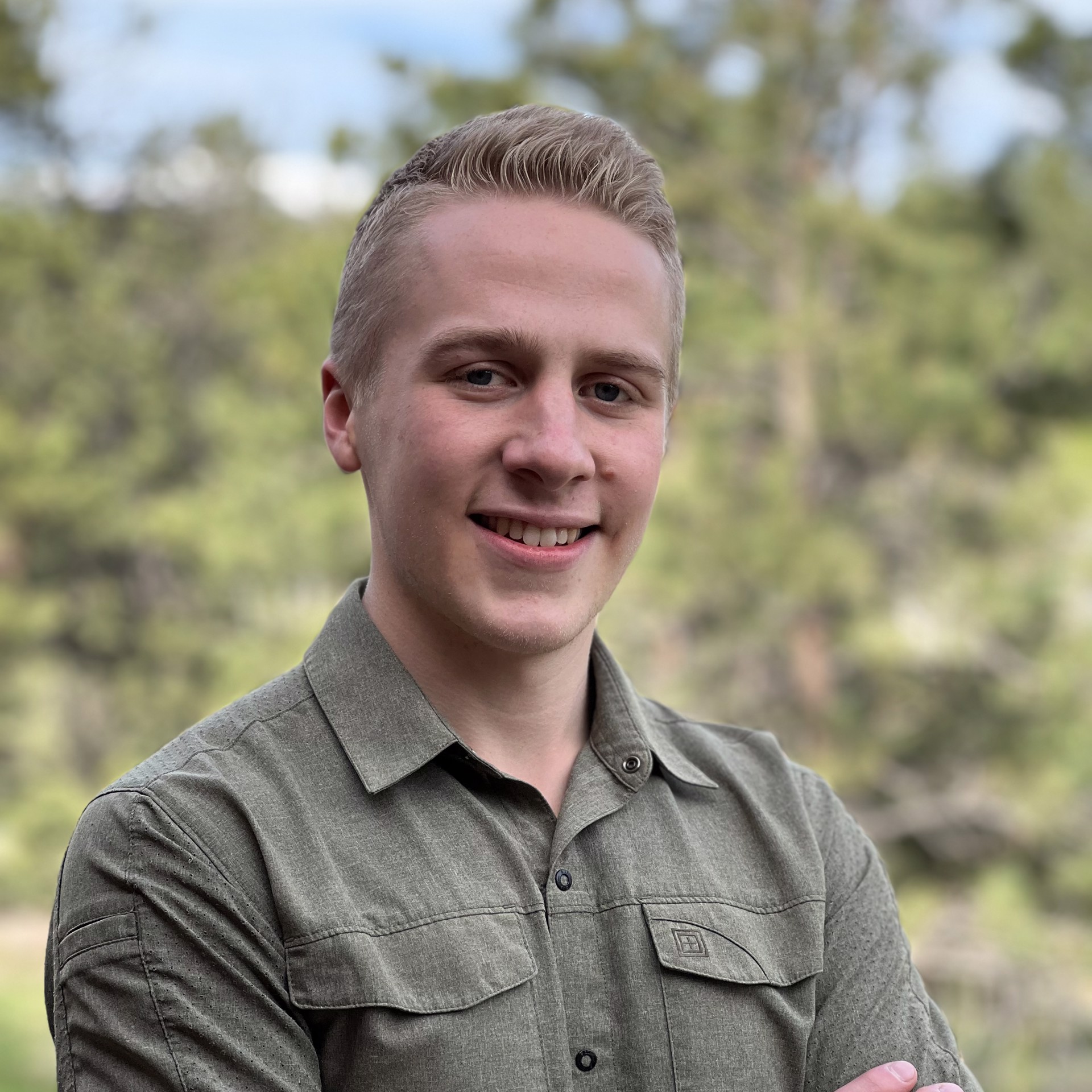 Cody Oldham is a professional nineteen-year-old representational wildlife and landscape oil painter who resides in the mountains of Colorado. He has grown up in the woods with daily experiences in the natural world around him. Cody was introduced to oil painting and the representational art world at age 12 by New Zealand-based artist Andrew Tischler. Ever since then, Cody has dedicated his time to honing and perfecting his craft. He has continued his education working with Colorado-based wildlife artist Dustin Van Wechel.

He continues to explore new visual concepts with his wildlife and landscape painting and is excited to bring the viewer into to a world many of us don't get to see. "Art is serious play. It's hard work and long days behind the easel, but the process of creating and bringing something new into the world every day fills me with so much excitement."

A current subject Cody is exploring is dramatic wildlife scenes. "I love the idea of capturing rare moments in nature that we don't get to see that often and putting them to canvas, like a herd of mountain goats descending a steep cliff face with a storm approaching over the ridge, or a puma coming out of the shadows and being lit by the early morning sun. What draws me to a scene the most is the strong direct light and the movement of the animal."

Cody was featured in a four-page article in Art of the West magazine in 2021, Southwest Art magazine's "21 under 31: Young Artists to Watch in 2019," and had a featured piece in Western Art Collector magazine.
Read More