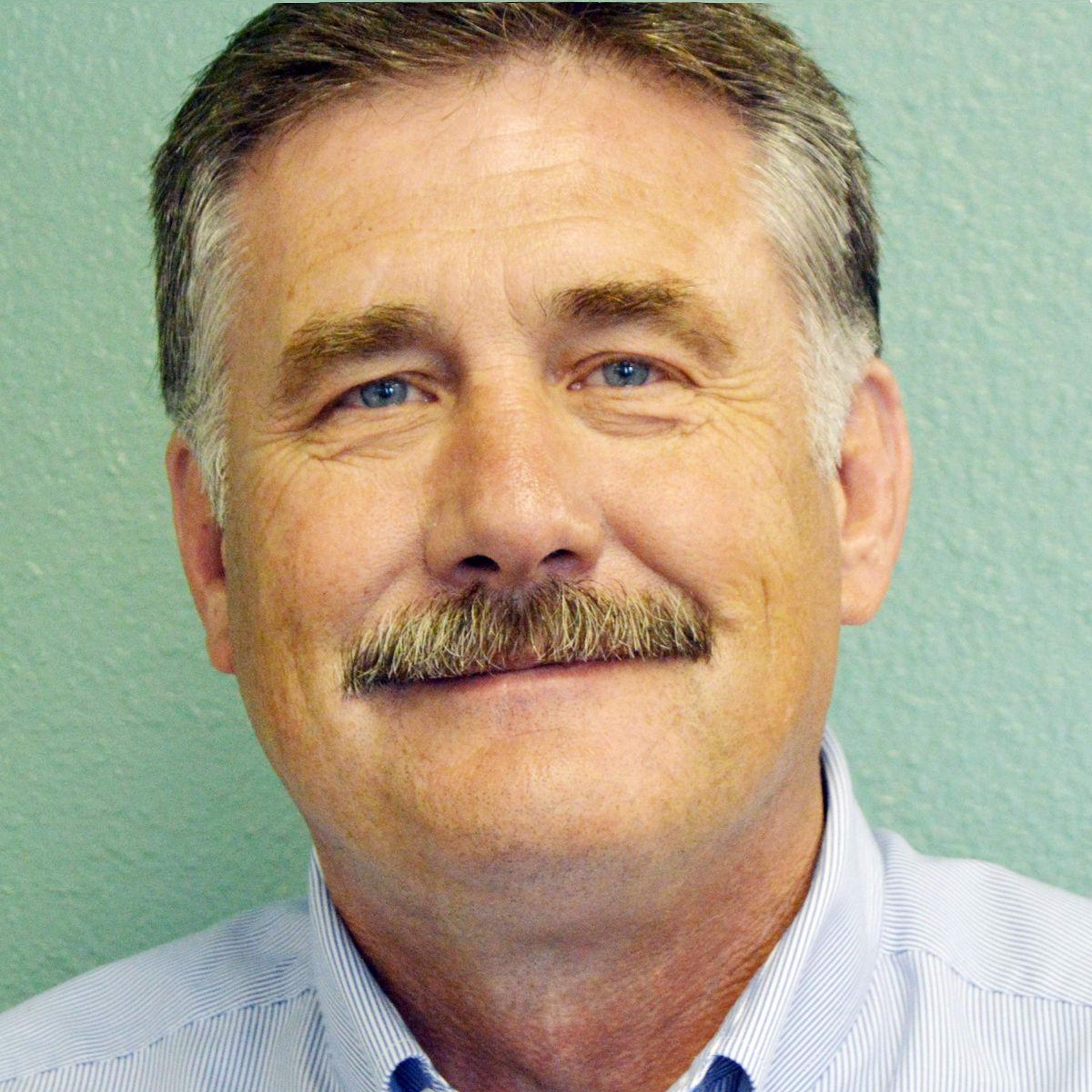 GERALD GRIFFIN BIOGRAPHY
Gerald Griffin painted his first oil still life painting in 1968 at the age of sixteen. He has always loved painting and expressing the beauty of nature through art. Recently retired from a 36 year career as a college and university art instructor, Jerry is now free to paint on a daily basis in his studio in Idaho.
Jerry has varied interests and passions in life which include art, music, athletics and antique furniture collecting and restoration. If Jerry is not in the studio, he is likely on the golf course or in the wood shop. He has been happily married to the love of his life, Marilyn, for more than 40 years and is the father of five children and grandfather to eight grandchildren and counting.
Raised in the San Francisco Bay Area, Jerry developed a passion for music, the beauty of nature and great art. Educated at Brigham Young University, Jerry holds both BFA and MFA degrees in painting. Having studied art in Europe as a youth, Jerry has since consistently traveled in Europe and in the United States, fulfilling his role as art gallery director and campus art buyer at Brigham Young University-Idaho in Rexburg, Idaho.
A believer in life-long learning and productivity, Jerry has studied with such notables as William Whitaker, Daniel Greene, Scott L. Christensen, Matt Smith, Ovanes Berberian and Qiang Huang.
Read More