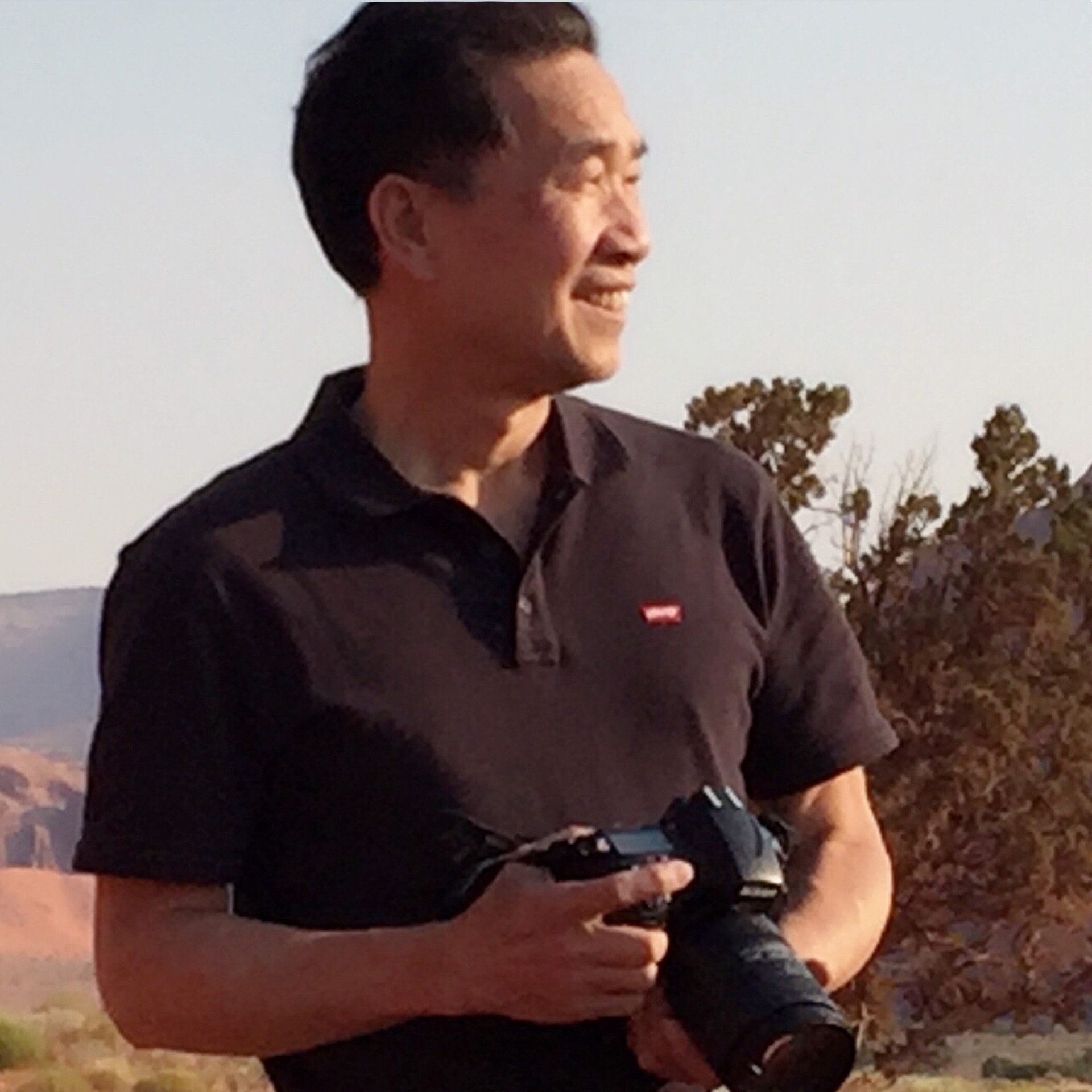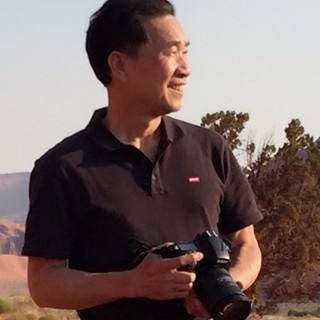 Mian Situ's debut in the United States began with the 1995 Oil Painters of America National Juried Exhibition, in which the judges recognized his exceptional talent and awarded him the $10,000 Best of Show Award. He was also voted the People's Choice Award recipient by collectors.
He feels a strong need, as a painter, to preserve their traditional ways of life and dress before they are lost. "My paintings always tell stories," Mian says. "I have spent many years traveling throughout China, taking photographs and studying the people... trying to capture the rhythm of their lives." Situ has further continues to impress collectors with his amazing versatility, recently venturing out into areas of portraiture and California landscape. Whatever the subject, his fluency of brushwork, subtlety of palette (especially in light reflected into shadow) and empathic portraiture are unsurpassed. Mian continues to amaze his peers and exhibit jurors as well, recently winning several prestigious awards, including Best of Show at the Carmel Art Festival and the Artist's Choice Award for Painting at the California Art Club's 90th Annual Gold Medal Exhibition.
In addition, Mian recently had two paintings accepted in the top 100 of the Arts for the Parks competition, one of which was purchased for their permanent collection. He also received an invitation to participate in the highly respected Prix de West exhibit in 2001 and the 2002 Masters of the American West Show at the Gene Autry Museum of Western Heritage show in which he won the Patron's Choice Award and has won many awards there since.

Born in 1953, he trained in his native homeland of Canton (now called Guangdong), China and appears to be part of a remarkable cultural transference. This transference occurred when 19th-century European academis realism traveled to Russia under the reign of the Czars. There is developed in the service of Communism as Socialist Realism and was later imported to Mao's China. Western oil painting techniques were fostered in the People's Republic during the Cultural Revolution and were subsequently available to talented and hardworking young Chinese. Situ was one of the best, and when he emigrated to the West, he brought his skills with him.
Mian's work has the remarkable quality of appealing to all types of art patrons, young and old, those purchasing their first piece of art and those with established museum-quality collections. His collectors, admirers and potential collectors anxiously await his new work. Mian Situ's work was selected for the 2002 Gene Autry Museum of Western Heritage Show in which he won the Masters of the American West Award, Thomas Moran Memorial Award and Patrons' Choice Award.
Read More