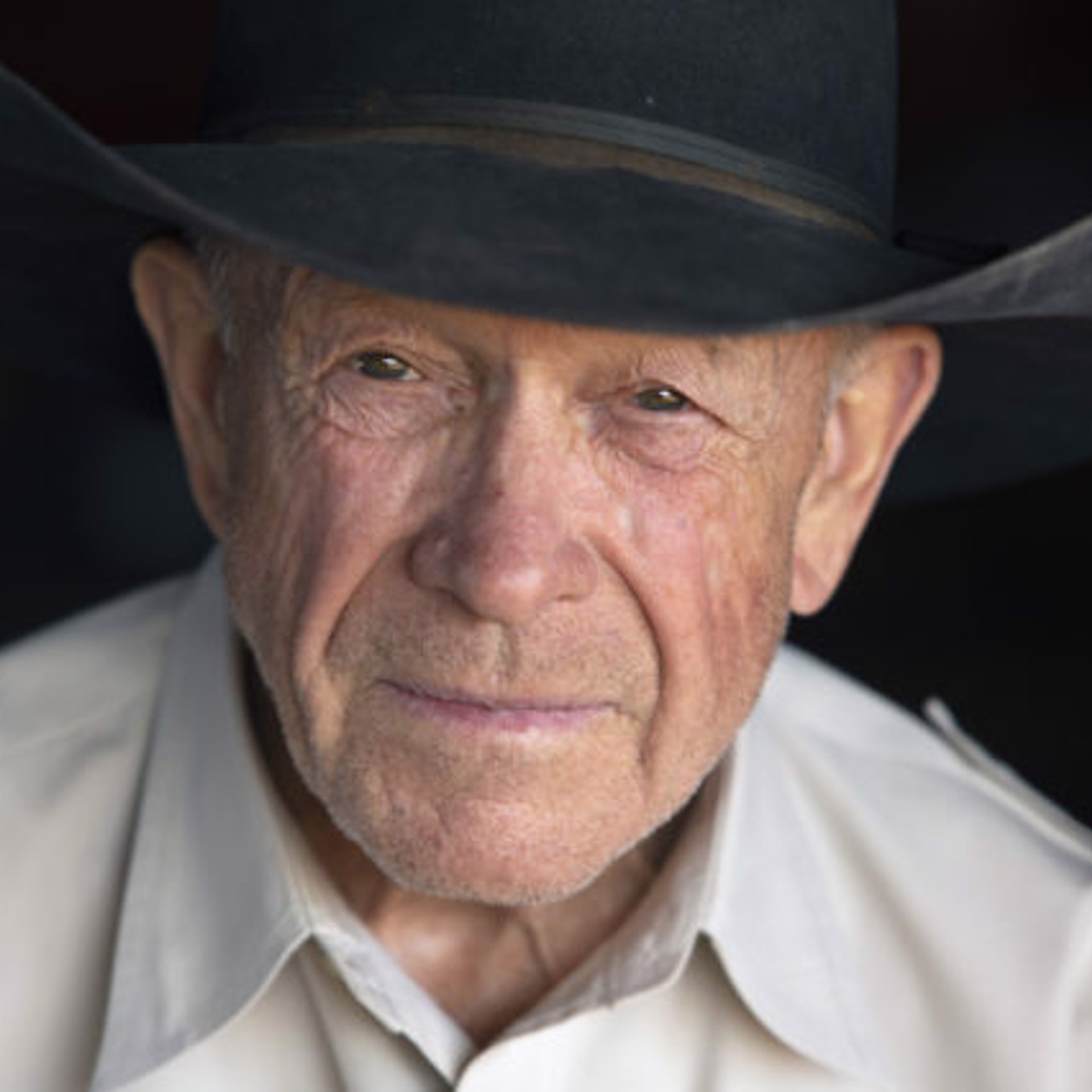 TD Kelsey
T. D. Kelsey grew up on a ranch near Bozeman, Montana. He rodeoed for many years in rough stock events and team roping. Following that, T.D. trained and showed his own cutting horses for several years. He worked as a commercial pilot for United Airlines until 1979 when he resigned to devote full time to his art.
Kelsey's work is found in private and public collections worldwide. He is a member emeritus of the Cowboy Artists of America, and fellow member of the National Sculpture Society. He was honored with a rendezvous show at the Thomas Gilcrease Museum where he has work on permanent display, and a one-man show at the 21 Club in New York. T.D. has sculptures on permanent display at the Pro Rodeo Hall of Champions Museum, C.M. Russell Museum, National Museum of Wildlife Art, Buffalo Bill Historical Center, St. Louis Zoo, Thomas Gilcrease Museum, Briscoe Museum, Colorado Historical Society, Owensboro Museum of Art and two museums in Spain.
He received the honor of having one of his sculptures chosen by National Sculpture Society for the "Masterworks of American Sculpture Show"
Several heroic sized pieces have been placed; these include works for private companies and public facilities.
Recently the 12 foot heroic sized "Touchin' the Sun" was put in the permanent collection at Brookgreen Gardens, where he has done many presentations, and workshops, including a Rainey Master Sculptor Residency at the Center for American Sculpture. T D then placed a large sculpture at the Coca Cola Headquarters in Atlanta, Geogia and shipped a heroic piece to a client over seas. In January,2020 a 17 foot tall heroic piece was placed at an airport in New Mexico.
T.D.'s work is available in very limited editions.
Read More